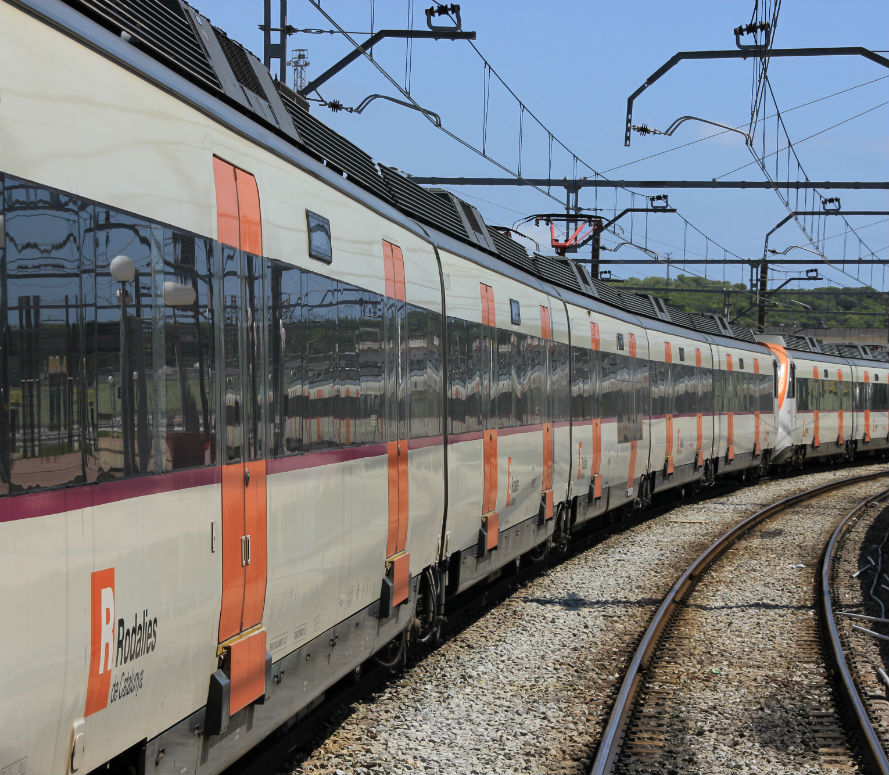 RAILWAY
High-power and low-frequency energy is used for moving trains and radio frequencies (RF) are used for communication.
People's exposure to electromagnetic fields both inside and outside trains, near communication systems and in stations must be controlled.
Applicable standards:
– EN 50500 – Defines procedures for measuring the levels generated in the rail industry in connection with human exposure.