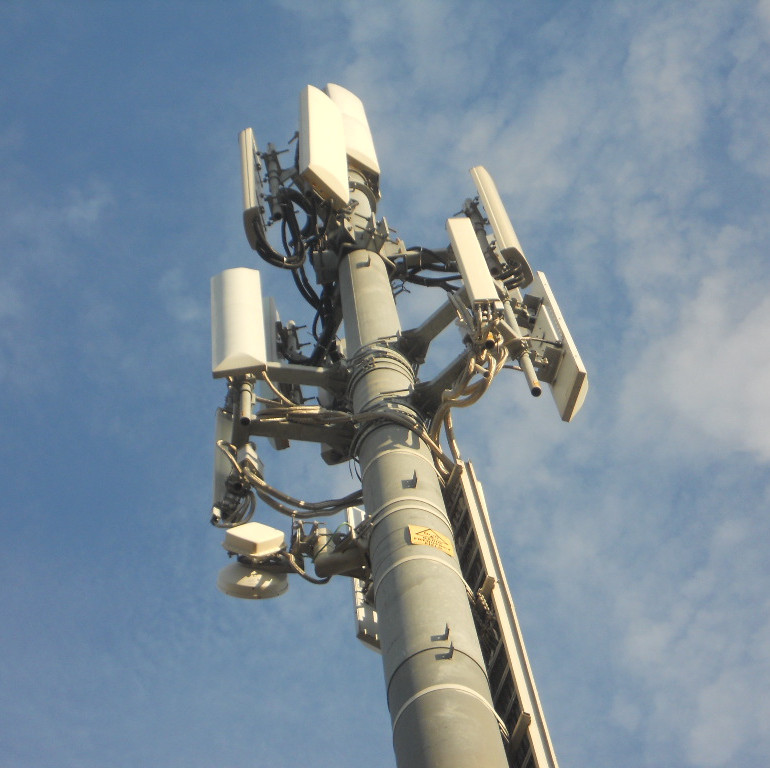 TELECOMMUNICATIONS
Cell phone systems, broadcasting systems and other communication systems are the main sources of electromagnetic radiation in this area.
For far field conditions, an E (electric) field probe will be sufficient (WPF8 probe) while for low frequency transmitters (near field), the H (magnetic) field will also have to be measured (e.g. WPH60 probe).
Personnel who access telecommunication infrastructures or climb towers also need to stay safe with a personal monitor (WaveMon), to avoid overexposure.
Applicable standards
– IEC 62232 and EN 50492 (base stations)
– EN 50496, EN 50554, EN 50475 and EN 50476 (broadcasting)
– EN 50400 and EN 50401 (radio communication equipment)